VENTURES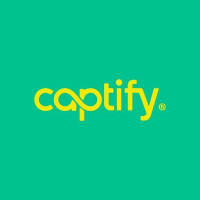 captify
3.2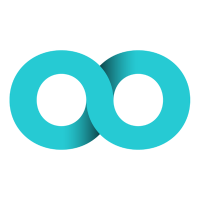 namogoo
1.9
everledger
2.8
sortit
1.9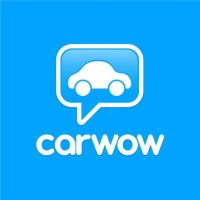 carwow
3.5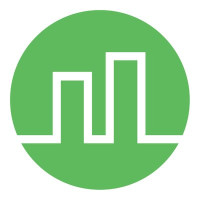 realla
2.8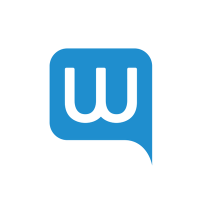 wonga
2.8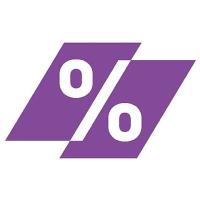 ratesetter
4.2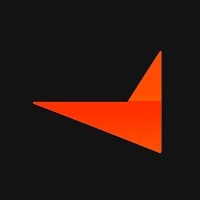 faceit
1.5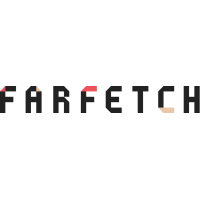 farfetch
3.3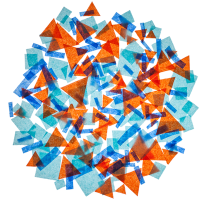 trillion fund
2.3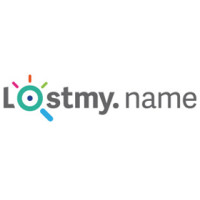 lost my name
3.3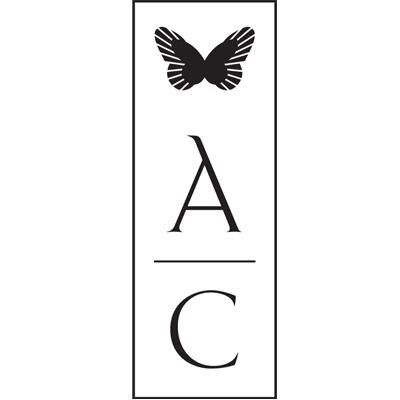 astley clarke
2.4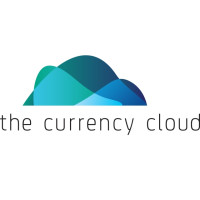 currency cloud
3.2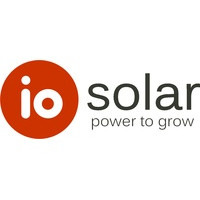 shamba technologies
1.9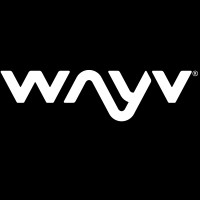 wayv technology
1.8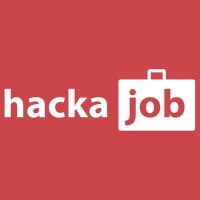 hackajob
2.4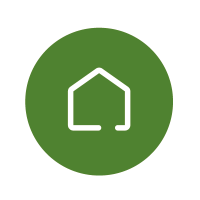 hire space
2.6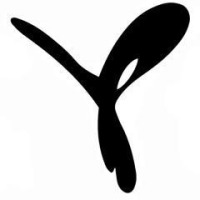 cytora
1.2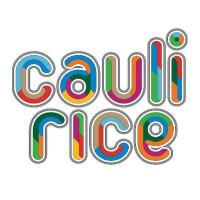 cauli-rice
3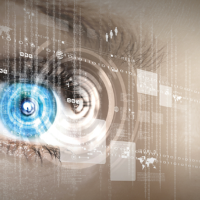 pontus networks
1.6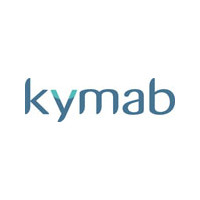 kymab
3.4
buffalogrid
3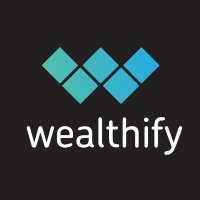 wealthify
2.7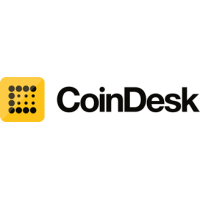 coindesk
1.6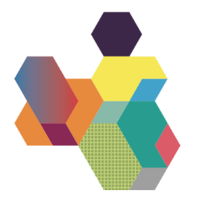 duco
1.9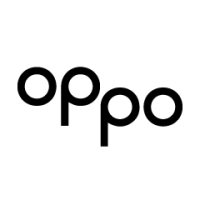 oppo ice cream
2.8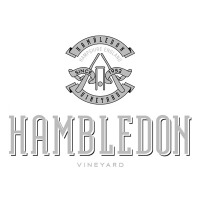 hambledon vineyard
2.1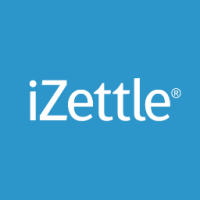 izettle
3.6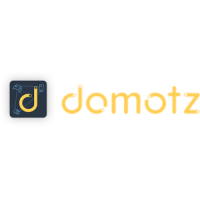 domotz
2.7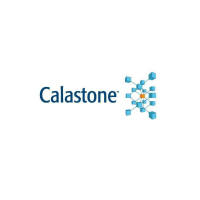 calastone
3.1
credits
1.3
lux rewards
2.5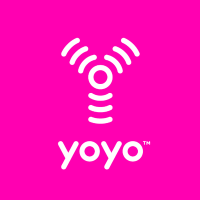 yoyo wallet
3.3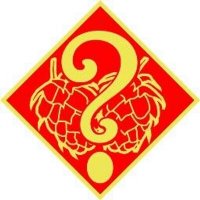 curious brew
3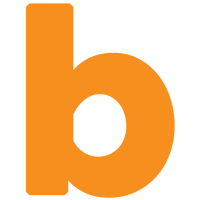 brighttarget
2.5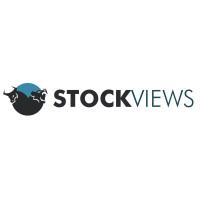 stockviews
2.6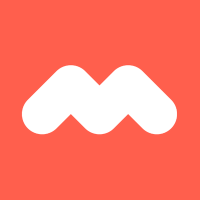 monese
2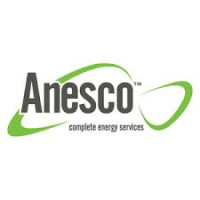 anesco
3.7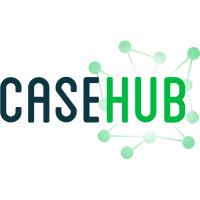 case hub
2.6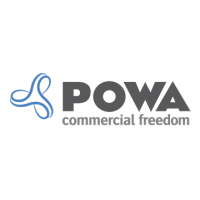 powa technologies
0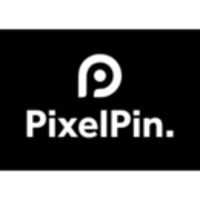 pixelpin
2.5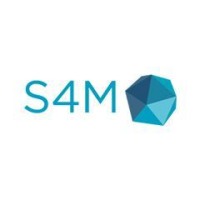 s4m
1.2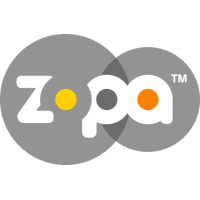 zopa
3.8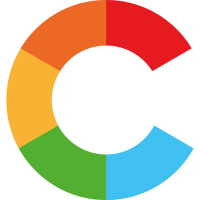 being civilised
1.6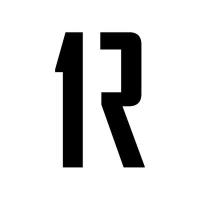 one rebel
1.9
iso spaces
2.5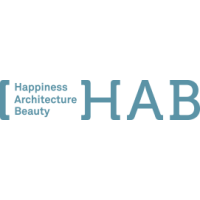 hab housing
2.4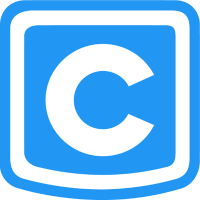 carspring
2.1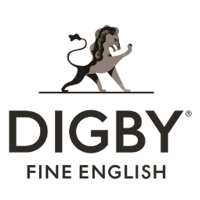 digby fine english wine
2.3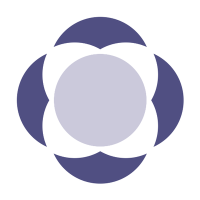 techspace
2.3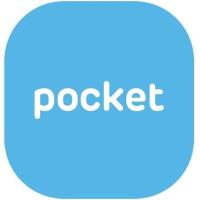 pocket living
2.5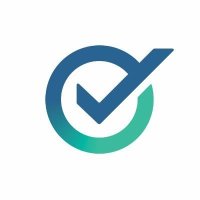 onfido
3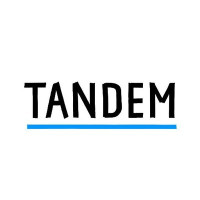 tandem
3.3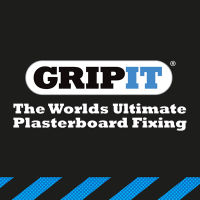 gripit fixings
2.5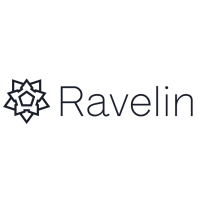 ravelin
2.7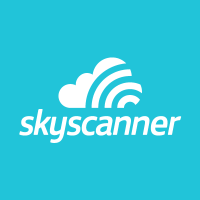 skyscanner
4.6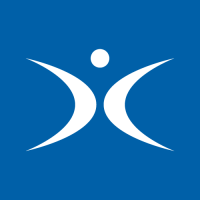 infinity health
2.4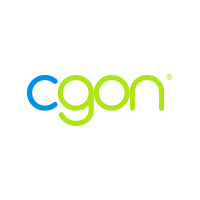 cgon
2.2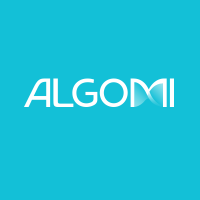 algomi
3.2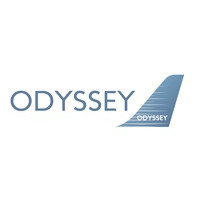 odyssey
1.6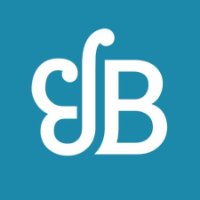 boaterfly
1.2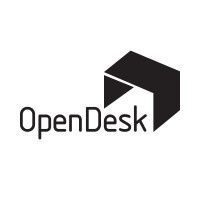 open desk
2.4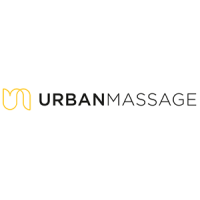 urban massage
1.6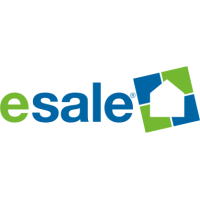 esale
1.9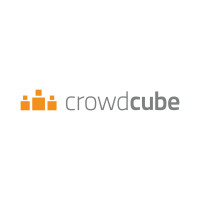 crowdcube
2.6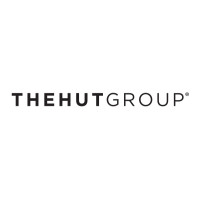 the hut group
4.4

shaken
1.6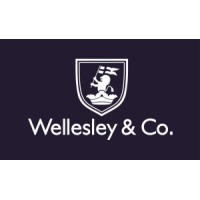 wellesley & co.
2.8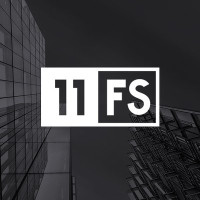 elevenfs
3.1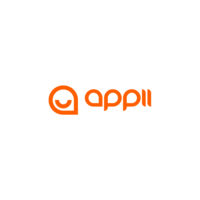 appii
1.3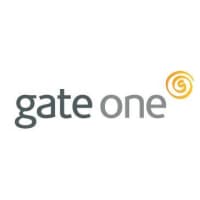 gate one
3.3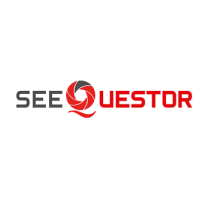 seequestor
2.4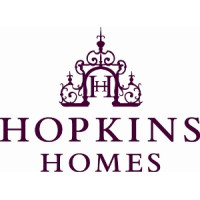 hopkins homes
3.7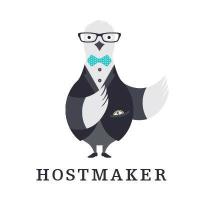 hostmaker
3.1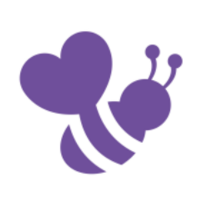 clearabee
2.6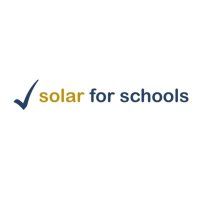 solar for schools
2.1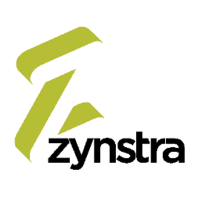 zynstra
2.5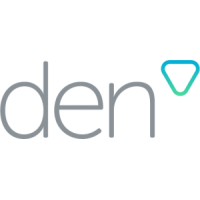 den
2.7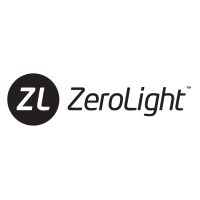 zerolight
3.7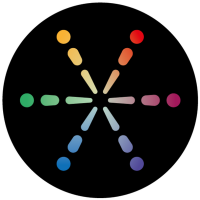 multichain
3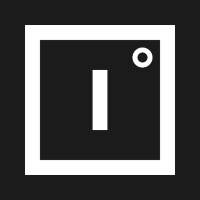 improbable
2.4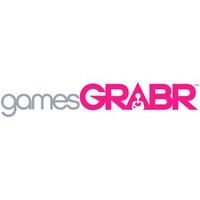 gamesgrabr
2.5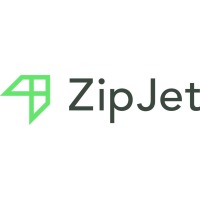 zipjet
3.1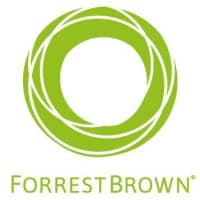 forrestbrown
3.3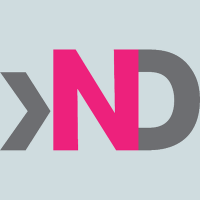 neardesk
1.9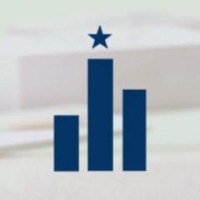 university compare
2.2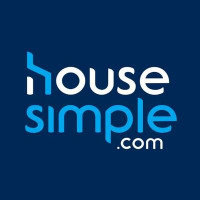 housesimple
2.5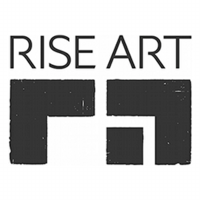 rise art
2.3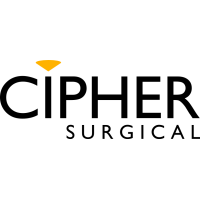 cipher surgical
2.7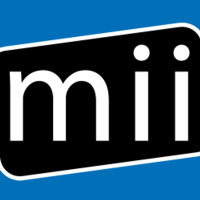 miicard
2.4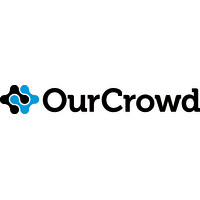 ourcrowd
2.8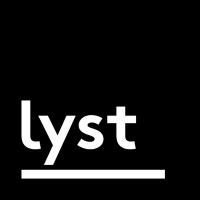 lyst
2.8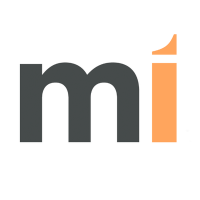 marketinvoice
3.3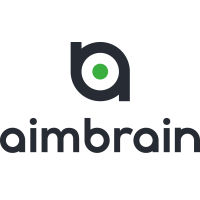 aimbrain
2.8

deep casing tools
2.4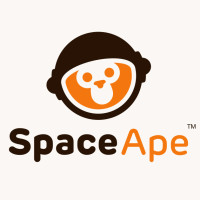 space ape games
2.3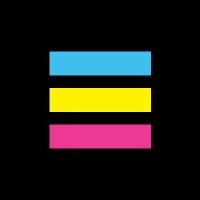 rock pamper scissors
3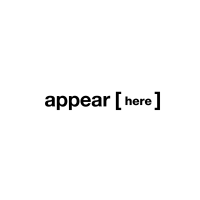 appear here
3.5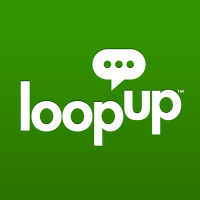 loopup
2.9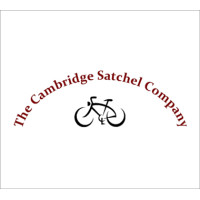 the cambridge satchel company
2.2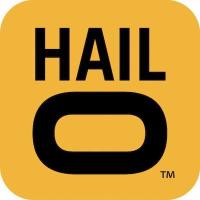 hailo
3.4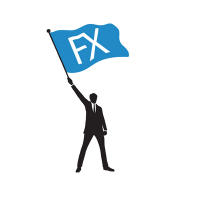 freemarketfx
2.5
wide io: algobox
2.1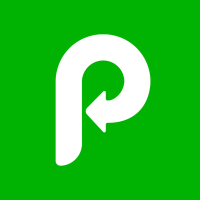 justpark
2.7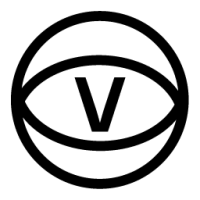 vsportr
0.9
taylor street baristas
1.7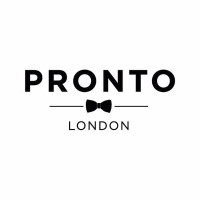 pronto
2.6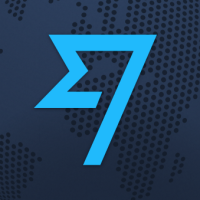 transferwise
4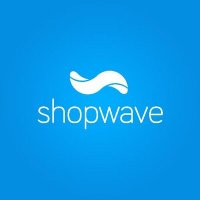 shopwave
1.9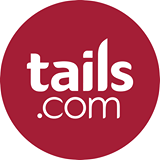 tails
3.2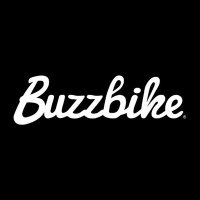 buzzbike
3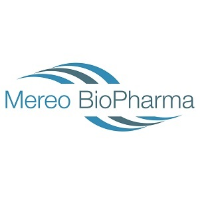 mereo biopharma
2.5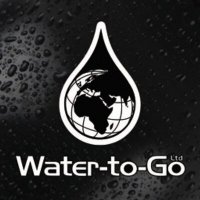 water-to-go
2.1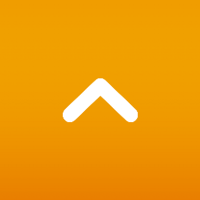 gojimo
1.8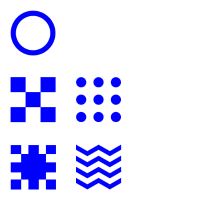 thought machine
3.3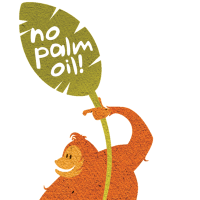 meridian
3.7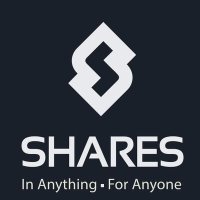 shares.com
2.6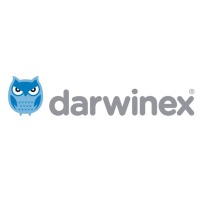 darwinex
2.8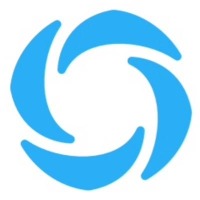 property partner
4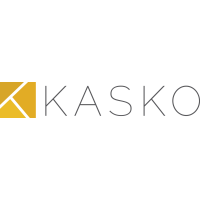 kasko
2.8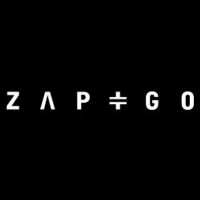 zapandgo charger
3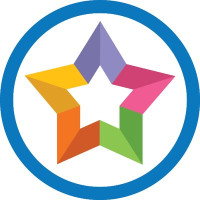 trurating
3.5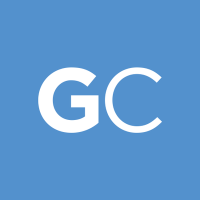 gocardless
3.5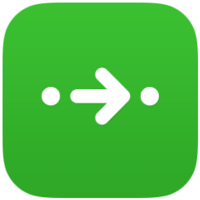 citymapper
4.3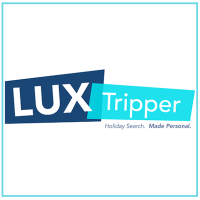 luxtripper
2
rebus
0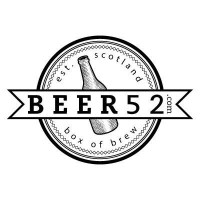 beer 52
2.6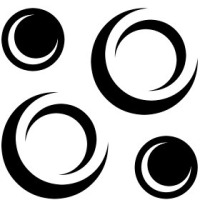 statustoday
0.9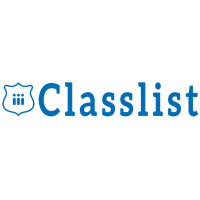 classlist
2.7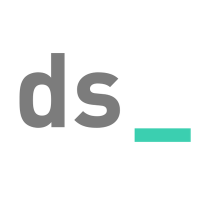 digital shadows
3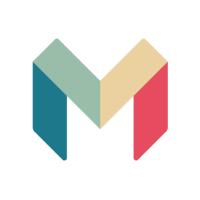 mondo
2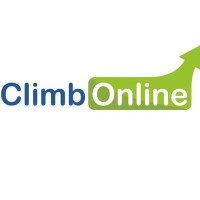 climb online
2.7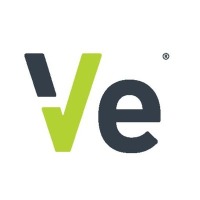 ve interactive
3.2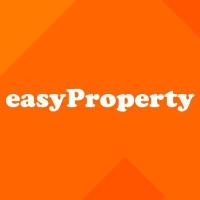 easyproperty.com
2.6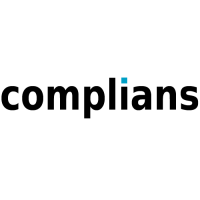 complians.com
1.3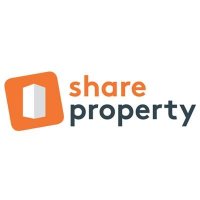 shareproperty
2.9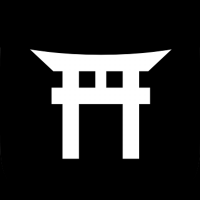 dojo
2.8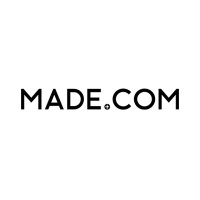 made
2.7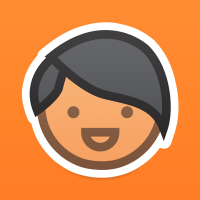 kano
2.6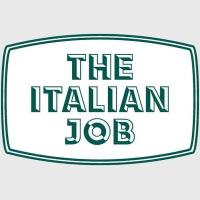 the italian job
2.6
secret escapes
2.9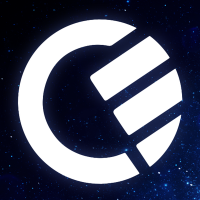 curve
3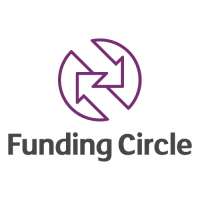 funding circle
4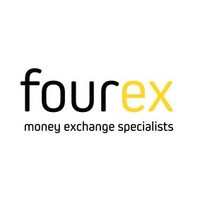 fourex
1.9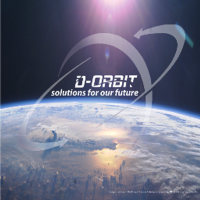 d-orbit
0.9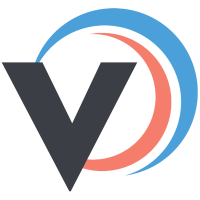 veeqo
1.6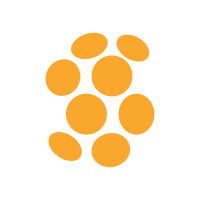 secco
2.5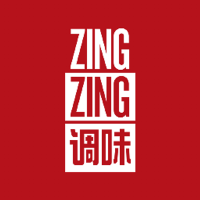 zing zing
2.7
swave
1.6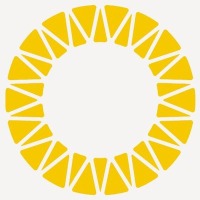 good energy
3.6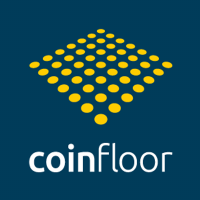 coinfloor
2.5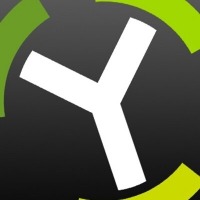 essensys
4.3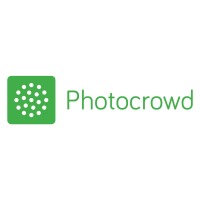 photocrowd
2.2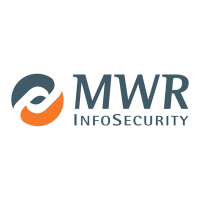 mwr infosecurity
3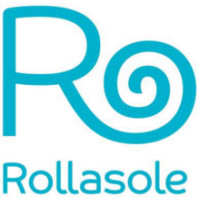 rollasole
2.1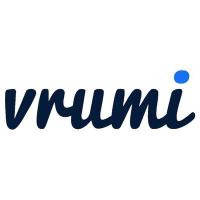 vrumi
1.8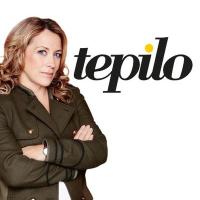 tepilo
2.2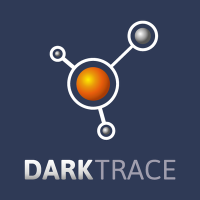 darktrace
3.6
coherent
2.5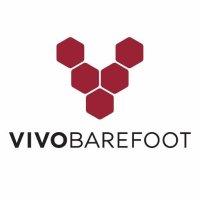 vivobarefoot
2.4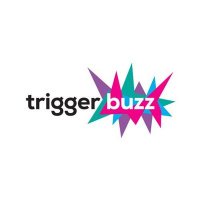 trigger buzz
2.1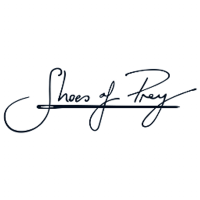 upper street
0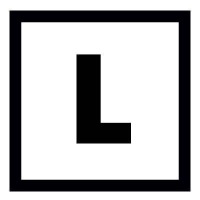 lovespace
2.4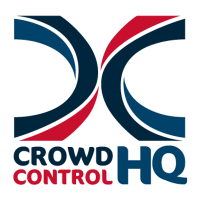 crowdcontrolhq
2.6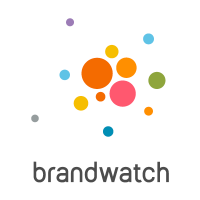 brandwatch
3.5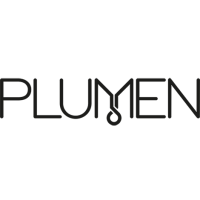 plumen
2.8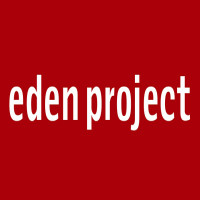 eden project
3.3
pip & nut
3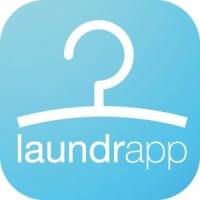 laundrapp
2.6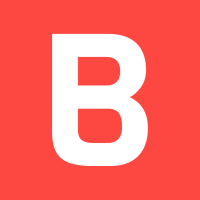 bizzby
2.8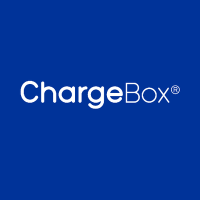 chargebox
2.5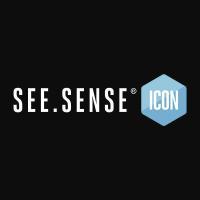 see.sense
2.4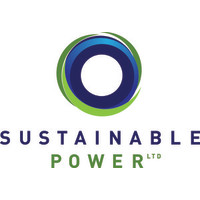 sustainable power
2.5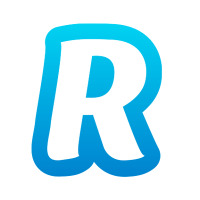 revolut
3.1
london doctors clinic
2.5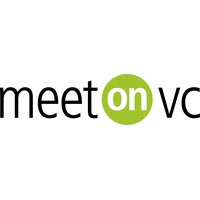 meet on vc
1.6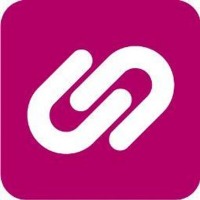 unilend
0.7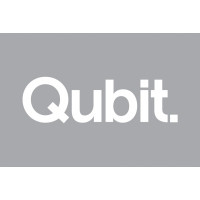 qubit
3.6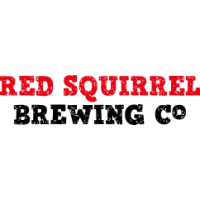 red squirrel brewing
2.7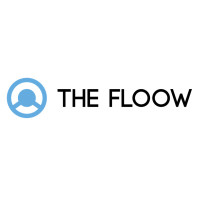 the floow
2.2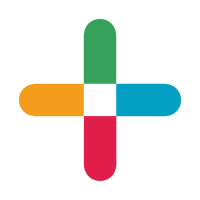 chargifi
3
renovagen
2.1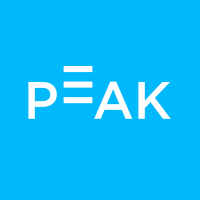 peak
2.4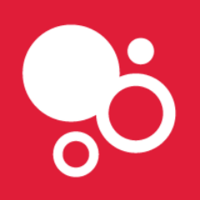 crowdicity
2.4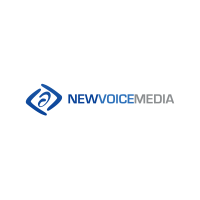 newvoicemedia
3.1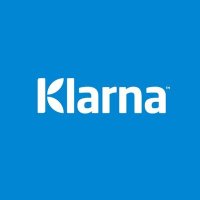 klarna
4.1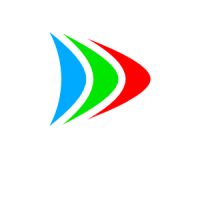 rezonence
2.1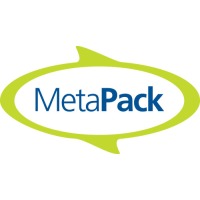 metapack
3.2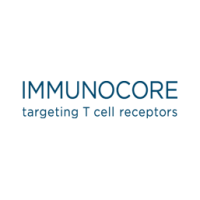 immunocore
3.8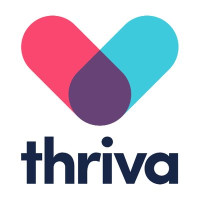 thriva
1.3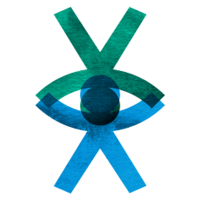 crowdfunder
2.6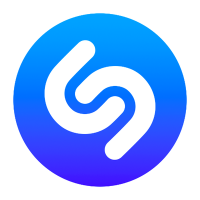 shazam
3.7
plane
1.3
wisealpha
1.6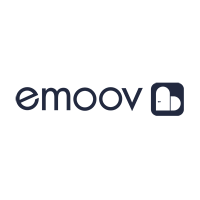 emoov
2.3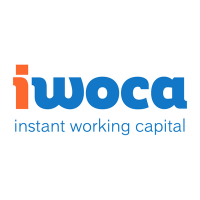 iwoca
3.2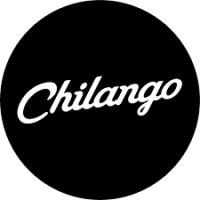 chilango
2
astar pets
0

radio physics
2.2

kwanji
2.2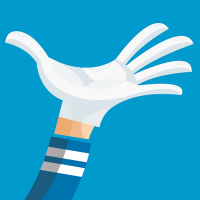 airportr
2.6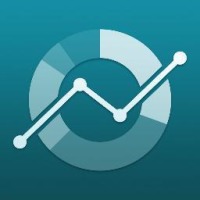 moneyfarm
2
cell guidance systems
2.5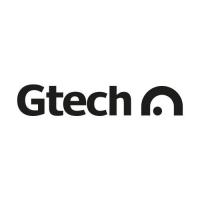 gtech
4.2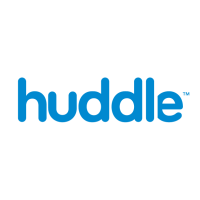 huddle
2.4
freeagent
1.9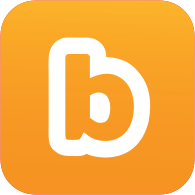 blippar
3.4
social chain
3.2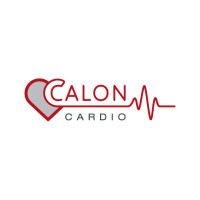 calon cardio technology
2.3
niume
1.9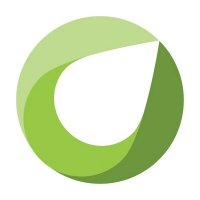 seedrs
2.7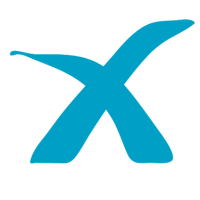 xsoar
1.3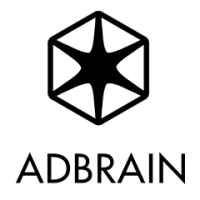 adbrain
2.8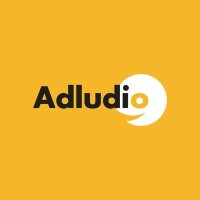 adludio
2.3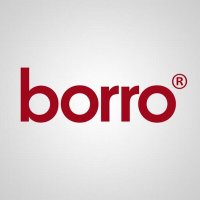 borro
3.2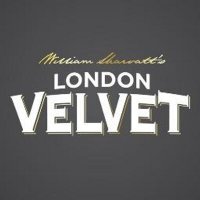 london velvet
1.5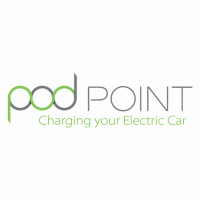 pod point
2.6
the ioutlet
3.1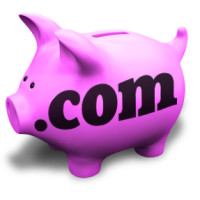 smart pig
1.7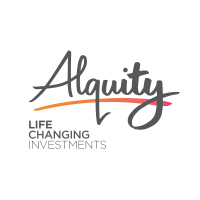 alquity
3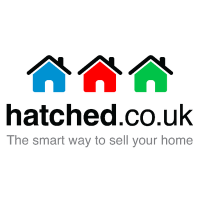 hatched
1.6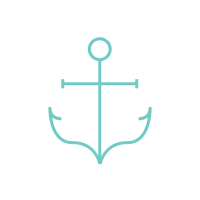 loot
2.9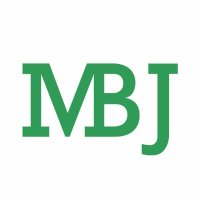 mbj london
2.5
wahaca
3.9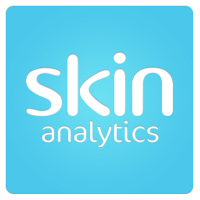 skin analytics
2.5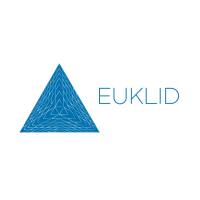 euklid
1.2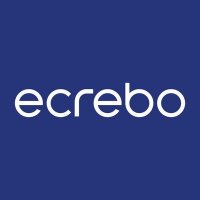 ecrebo
2.8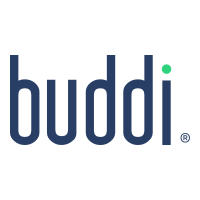 buddi
2.5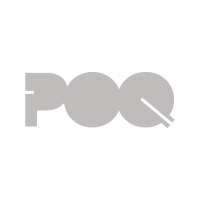 poq
2.7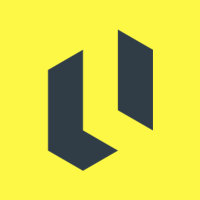 lendinvest
3.7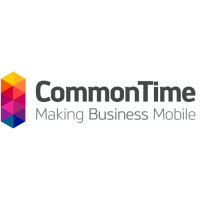 commontime
2.2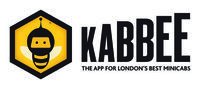 kabbee
1.7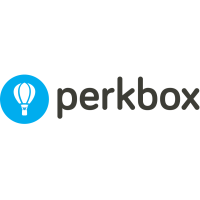 perkbox
3.7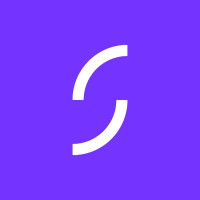 starling
3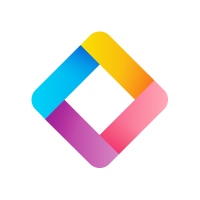 fundapps
2.3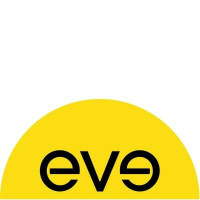 eve sleep
2.9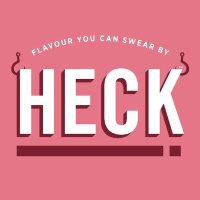 heck
3.6
pinkster
1.8
river cottage
2.7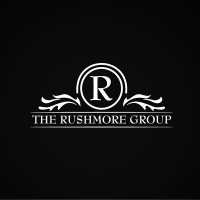 the rushmore group
2.1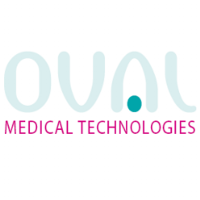 oval medical
3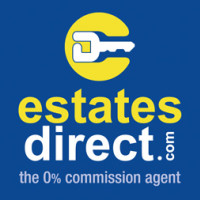 estatesdirect.com
1.9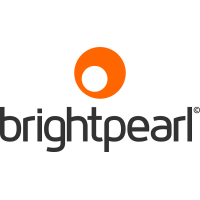 brightpearl
2.6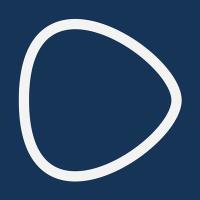 elliptic
3.1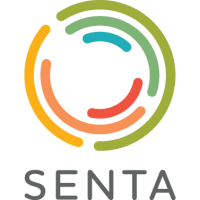 senta
1.7
ilovegorgeous
3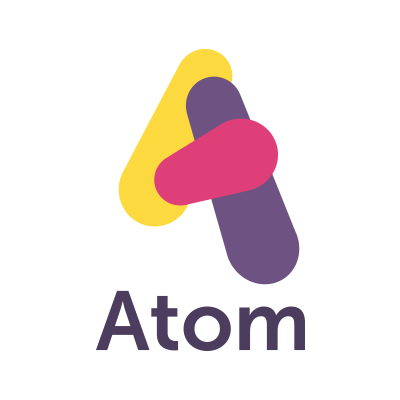 atom bank
3.7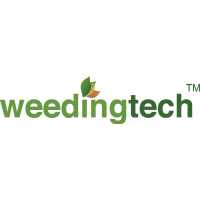 weeding technologies
2.7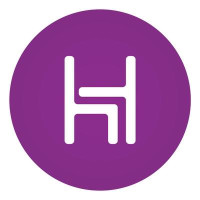 hubblehq
1.7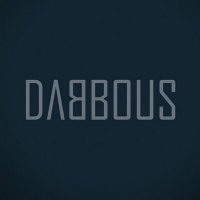 dabbous
2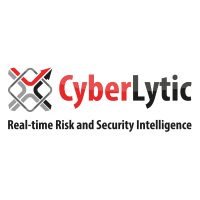 cyberlytic
1.4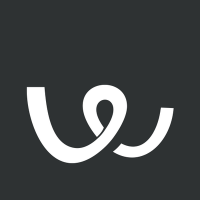 workable
3.6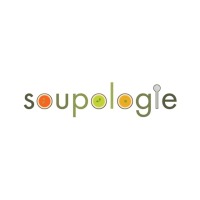 soupologie
2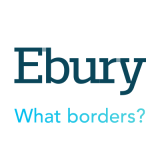 ebury
3.6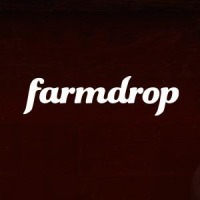 farmdrop
2.7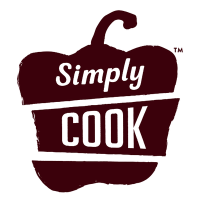 simplycook
2.5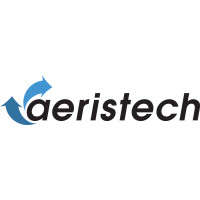 aeristech
2.2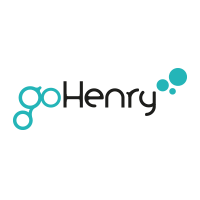 gohenry
1.9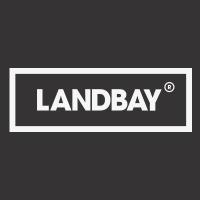 landbay
2.6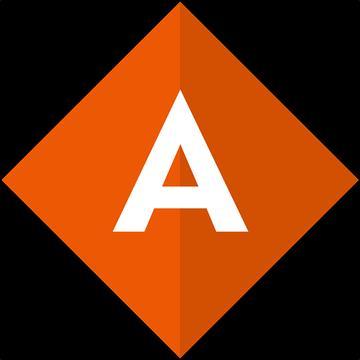 alchemiya media
1.7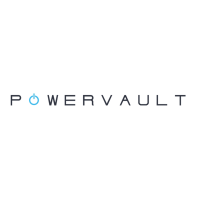 powervault
2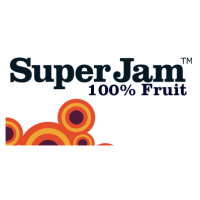 superjam
1.6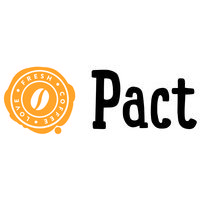 pact
2.3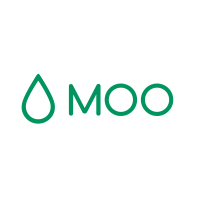 moo
2.5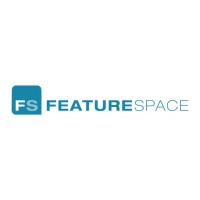 featurespace
3.1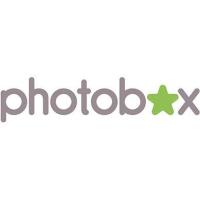 photobox
3.3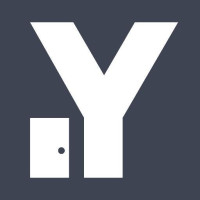 yopa
2.6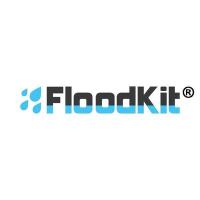 floodkit
2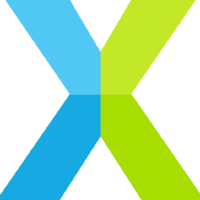 xmos
2.6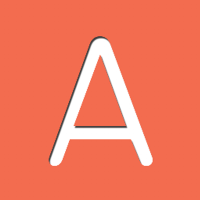 artfinder
2.2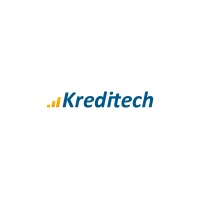 kreditech
3.3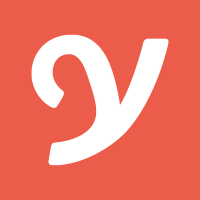 yplan
2.9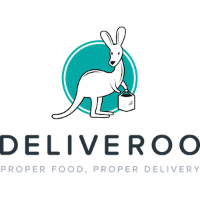 deliveroo
3.8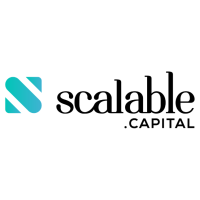 scalable
2.7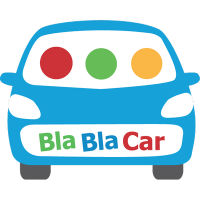 blablacar
3.4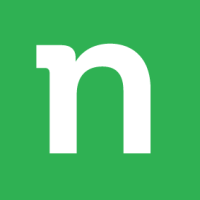 nutmeg
2.9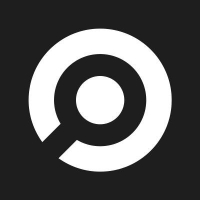 duedil
2.4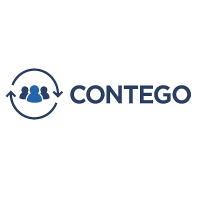 contego
2.6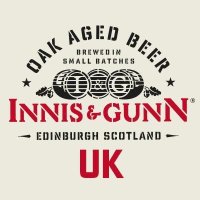 innis & gunn
2.5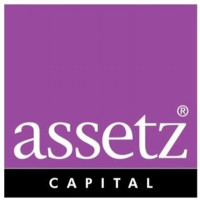 assetz capital
3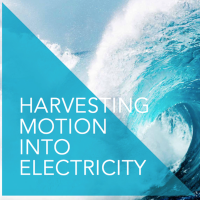 witt energy
3.5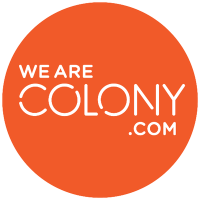 we are colony
2.9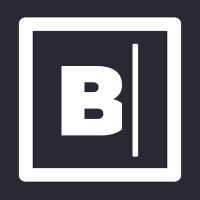 botify
2.7
COVERAGE: UK ITALY GERMANY FRANCE ISRAEL SWEDEN




Algo generated xfactor analysis on the hottest startups and ventures. Transparent information such as cap tables, ownership and valuations without the social media noise.

UK's biggest database of researched and xfactor'd hot stocks.
RESEARCH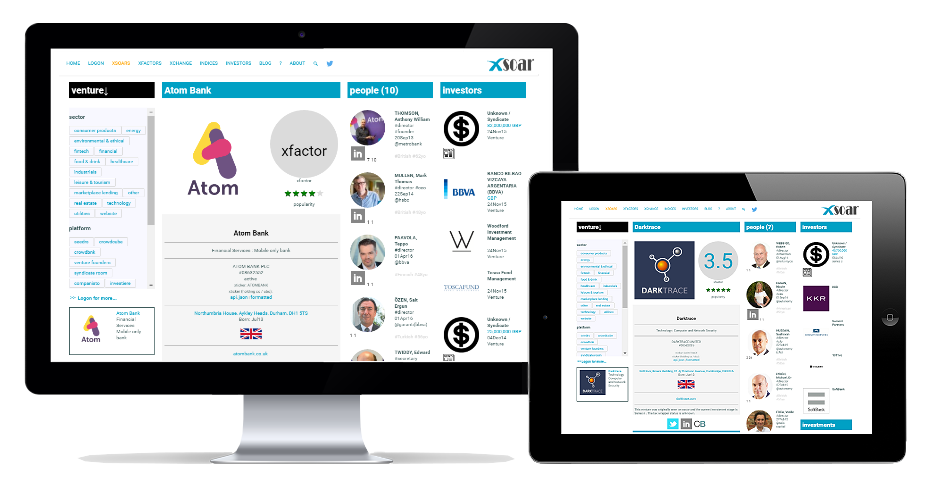 Transparent Efficiency
Buying equity, notes, bonds in a UK crowd funded venture is the easy part. Xsoar whats you to know more before you buy and help you sell when the time is right.
Xsoar provides analysis and research including valuations, cap tables and share ownership and ubos. We ignore the social media noise for the facts and run our own algo to "xfactor" the ventures. Our web page reports are one page and the algo summarises Red and Green flags.
Our data is open and can be grabbed via api. It is early days but we are moving fast
BLOG
INVESTORS
XFACTORS
Business Plan Review
Under the new FCA crowdfunding guidelines, ventures seeking funding will require a third party to verify the business plans. Xsoar offers this service.
Xsoar's algorithm calculates a score between 0 and 5 using 25 criteria factors.
Given the constraints of the UK market in transferring shares, the exchange is a noticeboard. X denotes an exchange :)
We want you to have access to our ever changing data. No need to scrape so we give you free http json formatted gets.
The process strategy is to migrate old school processes to open transparent and efficent blockchain:
Research. Analysis. Issuance. Secondary Exchange. Global.
Xsoar is independent of brokers, vc funded and sponsored platforms and crowdfunding websites
@xsoarco
info@xsoar.com
xsoar limited
1 fore street, london ec2
fca #716661