#Watchlist #Gazelle #Unicorn #Unicorpse
Have you bought equity, notes, bonds in a UK crowd funded venture and want to know more about the firm?
Xsoar provides analysis and research including valuations. We ignore the social media noise for the facts and run our own algo to "xfactor" the ventures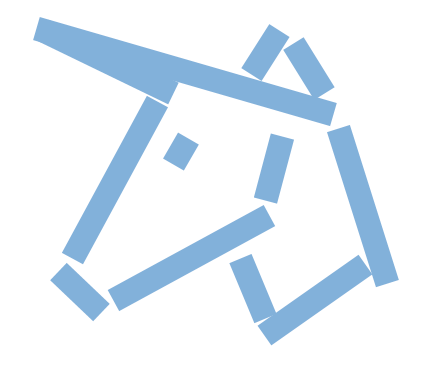 Want to buy and sell via an independent secondary market?

Want to be a member of the Xsoar exchange?

Want to be listed on Xsoar?
Alas most crowdfunding platforms are not playing ball "We are programmed to receive. You can check-out any time you like, but you can never leave..."
The Eagles Hotel California
Blockchain, APIs, algos, xfactors, come join the revolution
250+ ventures
xfactor scoring
Reds and Greens
Reasearch. Analysis. Issuance.
Secondary Exchange. Global.
Xsoar is independent of brokers, vc funded and sponsored platforms and crowdfunding websites
@xsoarco
info@xsoar.com
xsoar limited
london ec4
fca #716661
Analysis and Research
Xsoar is compiled using many data sources. It cannot guarantee the accuracy of the information although as with most due diligence and analysis, the more data the better. Any investment decisions should be made using one's own due diligence and analysis from this and other sources including where possible information directly from the ventures themselves. Images maybe be copyrighted. If an image has been used in error please email info@xsoar.com.
Data crunching is powered by primvex+
Disclaimer
Xsoar does not provide advice. Any factors or scores or ratings are produced algorithmically and are produced using factor information about the ventures. A high xfactor means nothing more than the venture is reputable and worth following. It does not mean it is a worth investing in or selling (if it were that easy of course...).
Privacy and Cookies
We like transparency. In an ideal world all stocks and shares would be recorded on a blockchain but until this arrives its good old fashioned trust. This doesn't mean we aren't building a blockchain, because we are; just need to get the data first.

Xsoar Limited is an Appointed Representative of Kession Capital Limited which is authorised and regulated by the Financial Conduct Authority in the UK. 2016. Why are we regulated? As per s19 of FSMA 2000 it is a criminal offence (that means jail time) if a website promotes and arranges financial transactions without being regulated. #risk2capital #noFSCScover.