Algo generated xfactor analysis on the hottest startups and ventures. Transparent information such as cap tables, ownership and valuations without the social media noise.

UK's biggest database of researched and xfactor'd hot stocks.
#Ventures #XFactors #Blockchain
Have you bought equity, notes, bonds in a UK crowd funded venture and want to know more about the firm?
Xsoar provides analysis and research including valuations, cap tables and share ownership and ubos. We ignore the social media noise for the facts and run our own algo to "xfactor" the ventures. Our web page reports are one page and the algo summarises Red and Green flags.
Take look at the UK Unicorn xfactors to see how they compare again against the competition.
Want to buy and sell via an independent secondary market?

Want to be a member of the Xsoar exchange?

Want to be listed on Xsoar?

Xsoar is Europe's most comprehensive research on technology pharma regtech fintech disruptivetech brewing ventures.
Want access to our api? Take a look here
BLOG
INVESTORS
UK UNICORN INDEX
UK GROWTH INDEX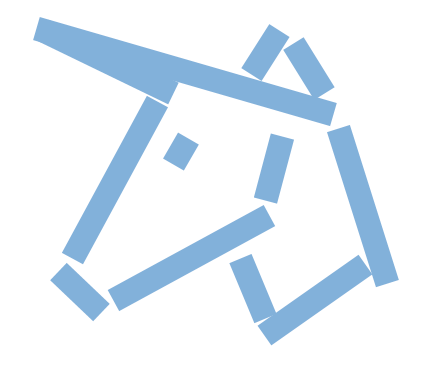 Tweets by @xsoarco
Research. Analysis. Issuance.
Secondary Exchange. Global.
Xsoar is independent of brokers, vc funded and sponsored platforms and crowdfunding websites
@xsoarco
info@xsoar.com
xsoar limited
london ec2
fca #716661